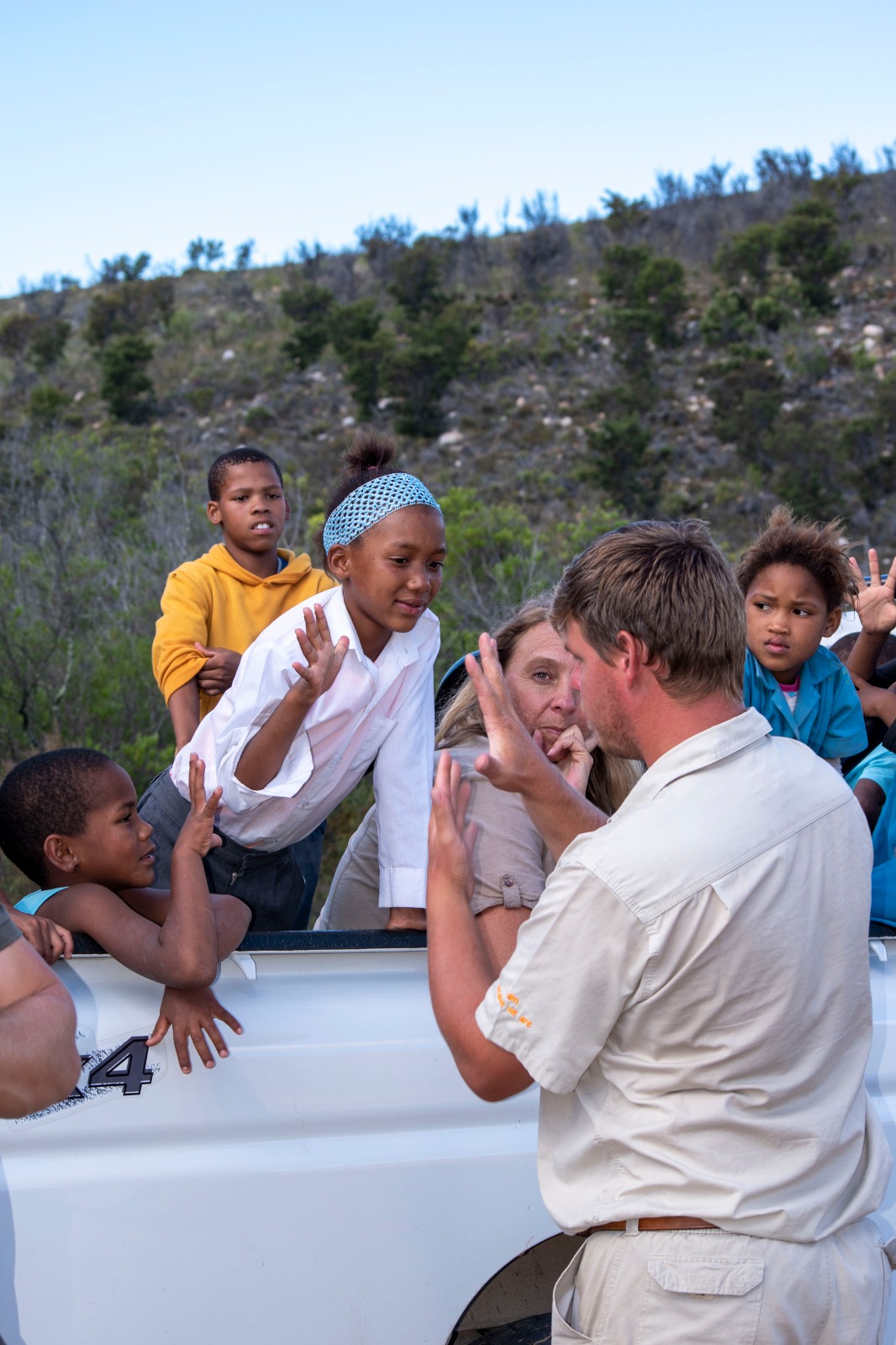 We are still striving to live out the true spirit of Ubuntu – "I am because we are". Ubuntu does not retain any funding received. There are so many people who do a lot of good in their communities in relation to people & animals, but these people can do much better if they could have access to a bigger platform. The plight of people and animals is getting worse and thankfully there are a lot of people coming forward to assist despite limited time and funding. We find that these people with the limited resources are always the people that will not give up easily. At Ubuntu we are joining hands with these smaller community projects by firstly allowing them onto our platform to get a wider audience and secondly we try to assist financially where we can. By supporting us in this initiative people are also supporting these other smaller community projects. Our main focus across all our projects is to focus on our youth with a strong emphasis on conservation and education. UWS has adopted a small farm school in our area which is under threat of being closed, our first aim is to keep the school open but also to start up facilities for a pre-school and increase the number of learners, an amazing project to be part of.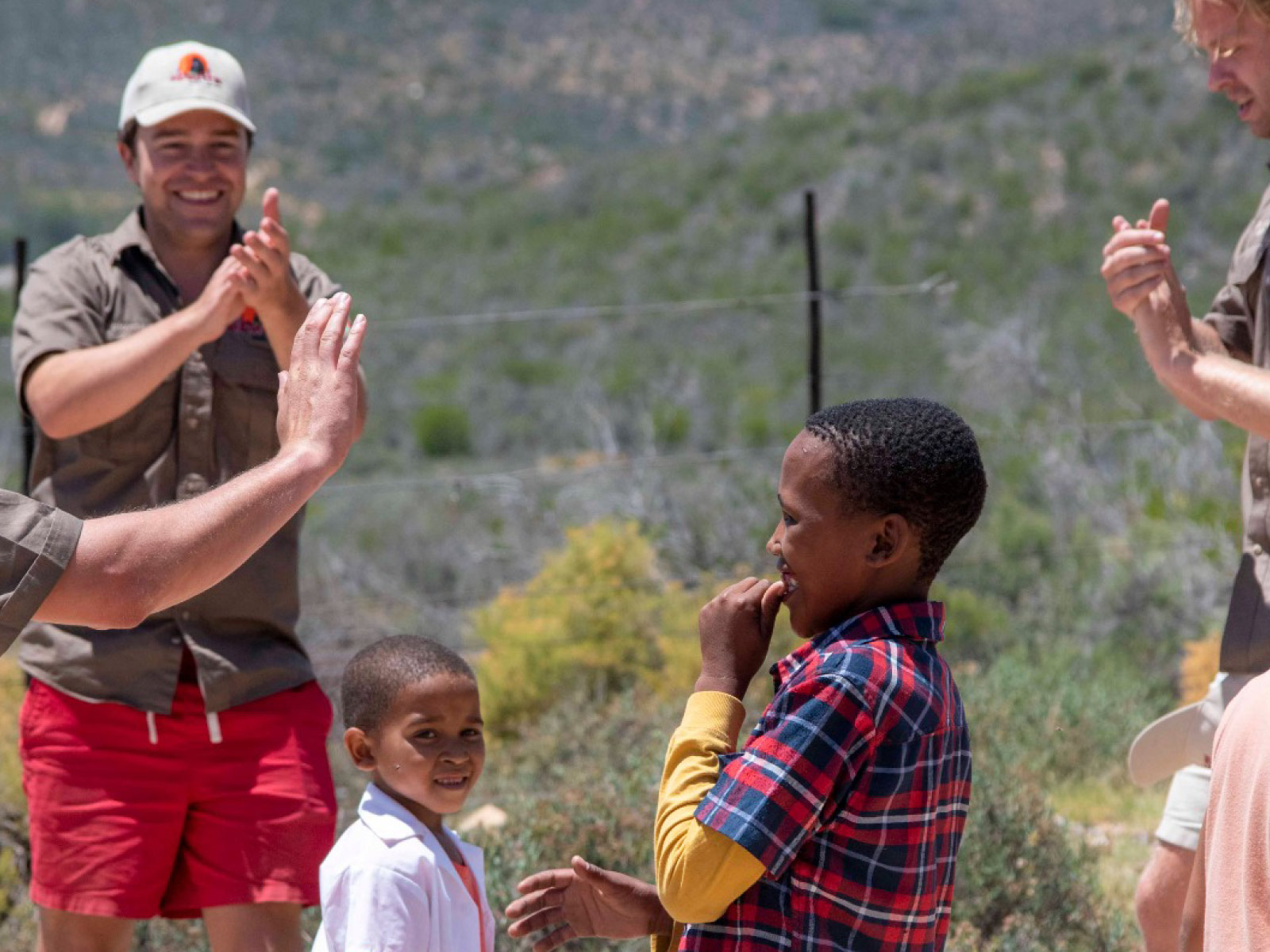 Mooiuitsig Primary
This is a small farm school located near the farm serving some rural children, the school have 15 pupils and 2 teachers. Ubuntu Wildlife Sanctuary assist in many ways to create a better learning environment whilst also educating them about conservation. We recently took them to visit our predator camp and many happy memories were made.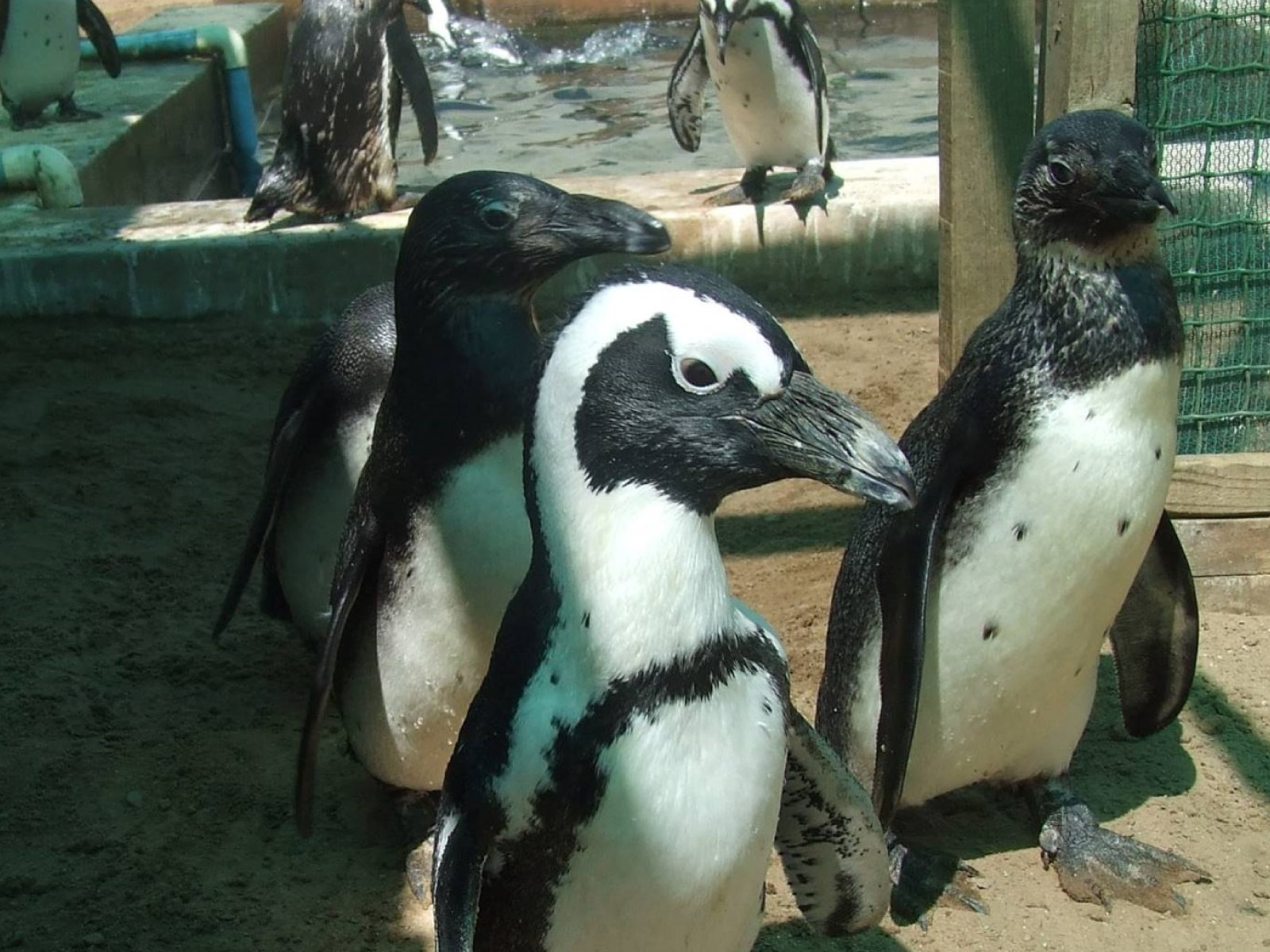 SAPREC
This is a small but very well managed sanctuary on our doorstep and Ubuntu has taken hands with them to include the activities at their sanctuary with that of the Ubuntu Volunteer program. This project will allow us to help our Seabirds. The seabirds are brought into the centre, rehabilitated and then released again. The birds also include the endangered African Penguin, endangered Cape Gannet, Cape Cormorant and Petrels.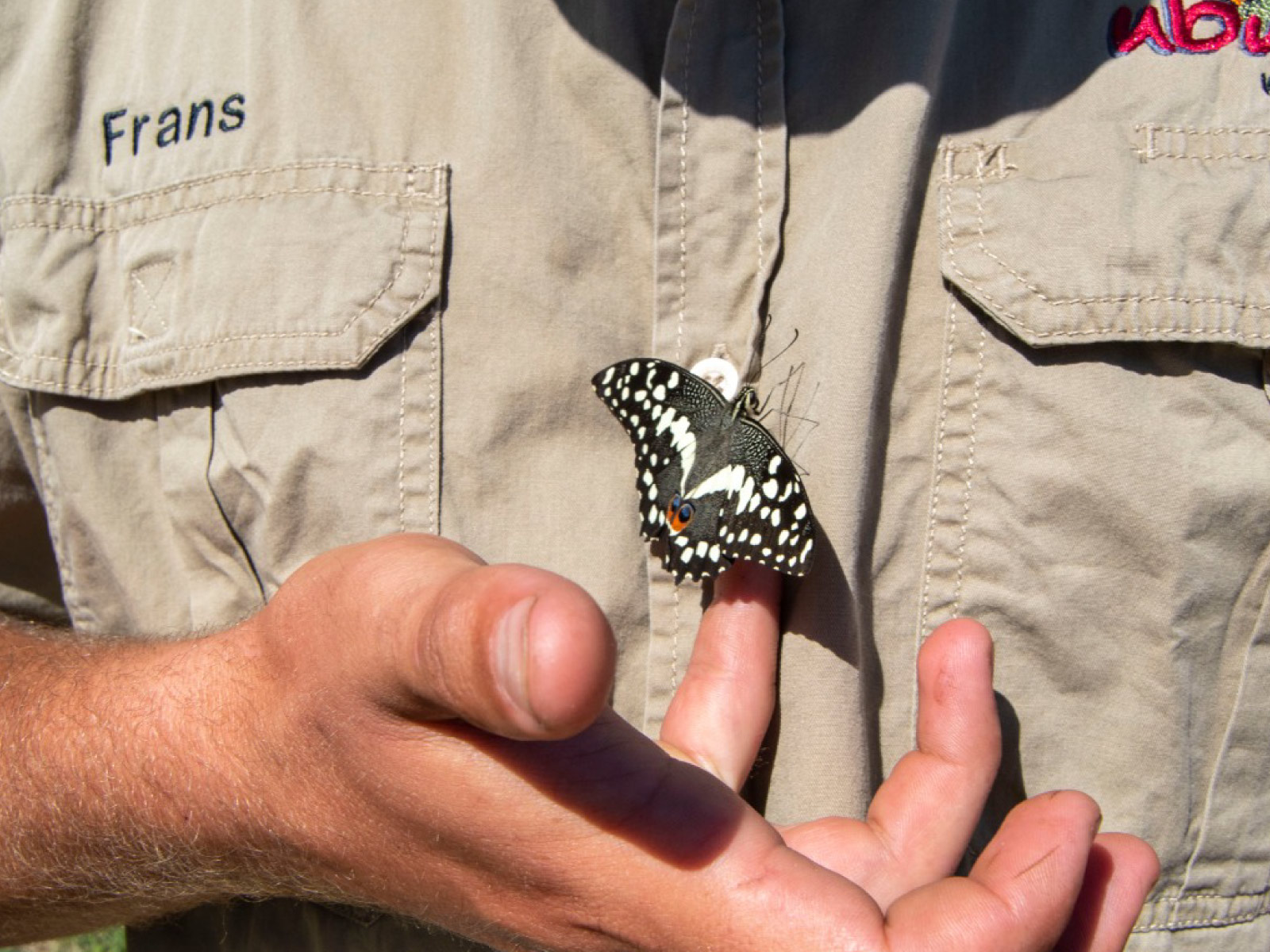 Western Cape Butterfly Sanctuary
The sanctuary is a protected area that provides a safe and nurturing environment for a wide variety of butterfly species. The sanctuary also has a butterfly breeding program, where visitors can learn about the life cycle of butterflies and witness the transformation from caterpillar to butterfly. The program aims to increase awareness of the importance of preserving butterfly habitats and provides visitors with an opportunity to actively participate in conservation efforts.
Donate Your Time.
Become a Volunteer
Together We Can Make a Difference!